Marissa Repp obtained her B.A. with Honors from the State University of New York at Stony Brook, where she was inducted into Phi Beta Kappa. Prior to law school, Marissa worked in the Intergovernmental Relations Office of the County Executive of Suffolk County, New York, where she helped preserve County resources by seeking state and federal funding and lobbied for County programs. Marissa also worked as a paralegal in the Competition Bureau of the Federal Trade Commission. In 1984, Marissa obtained her Juris Doctor degree, Magna Cum Laude, from the Georgetown University Law Center, where she was a member of the Georgetown Law Journal. Following law school graduation, Marissa clerked for The Honorable James A. Belson of the District of Columbia Court of Appeals. Marissa joined Hogan & Hartson in 1985; the firm was later renamed Hogan Lovells US LLP. After over 25 years of big firm practice, Marissa launched the Repp Law Firm in April 2011.
Marissa has been a member of the Bar of the District of Columbia since 1984 and is admitted before the U.S. Court of Appeals, District of Columbia Circuit. She is also a member of the Federal Communications Bar Association and an associate member of the Association of Federal Communications Consulting Engineers.
Marissa is a frequent speaker at the National Association of Broadcasters and state broadcast association panels on topics of interest to broadcasters, including multiple ownership rules, renewal of license process, enforcement actions, advertising, and FCC rule compliance.
Marissa has been awarded a 5 out of 5 Overall Peer Rating (AV®Preeminent) at Martindale.com.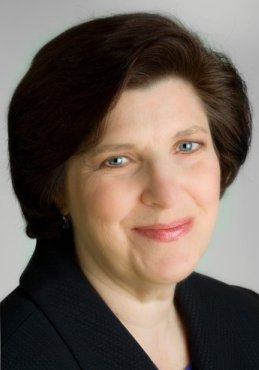 Education Summary:
B.A. 1977 State University of New York at Stony Brook, with Honors,
Phi Beta Kappa
J.D. 1984 Georgetown University Law Center, Magna Cum Laude